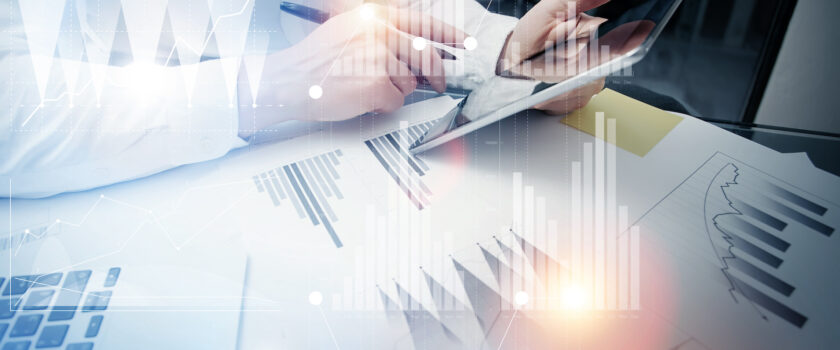 Data science has been one of the few jobs that have been gaining momentum in the past few years. With many companies realizing that data is the key to understanding consumer behavior and patterns, many may have tried to gather as much data as they can.
Dubbed the "new gold", data is necessary for all sorts of marketing and also for getting great insights into your own company. But in 2020, it has fallen a couple of places and is not the most highly sought-after job in the USA.
According to Glassdoor review, it is now ranked at 3rd, but it still is a podium finish. In the article, we will go over the demand, supply, and growth of the profession and what the future might entail for it.
Demand
In 2010-12, the most in-demand jobs were web designers and programmers. The salaries for both of these professions were great and they were also very lucrative for most new entrants. The same cannot be said for Data science.
Although the demand for Data Scientists is high, their salaries do not match their rarity. This is because it still hasn't been solidified as a course in most colleges, and the public is still not very informed about it in general.
The demand also comes from companies making more data-driven decisions and using data to their advantage. Many people were doing this by measuring different metrics on Excel, but the latest tools have been far more effective. Google Analytics, Tableau, Python, and R can give people all of the data that they need.
Supply
The supply side of Data Science is low due to the fact that the field itself is very new. As compared to fields like finance and marketing, Data Science is just a baby as compared to these and needs time to grow. Also, few institutes teach this branch. Traditional educational systems still do not have a course structure for Data science, and most people learn it through online resources and reading.
61% of the data science jobs only need a bachelor's degree, while only 39% of the jobs need a master's degree for eligibility. The barrier of entry might be easy, but the grueling work weeds out the weak.
Growth
In 2021 itself, there was a 650% increase in the job searches for jobs related to Data Science and the trend hasn't changed much. People have been looking to get into a job that is cutting edge and needs only a few technical skills to get into. Also, since it is a new field, there are no rules as to who can enter. It is a great level playing field and people can get into it with sheer grit.
If you have been thinking of getting into the field of Data Science, then the sky's the limit for you. It needs a few technical requirements, but you can brush up on these skills online and be ready to take on the job. Many colleges and websites have online classes for this, and you can use them to get into the field easily.