We have more than
849

UK & European jobs waiting for you!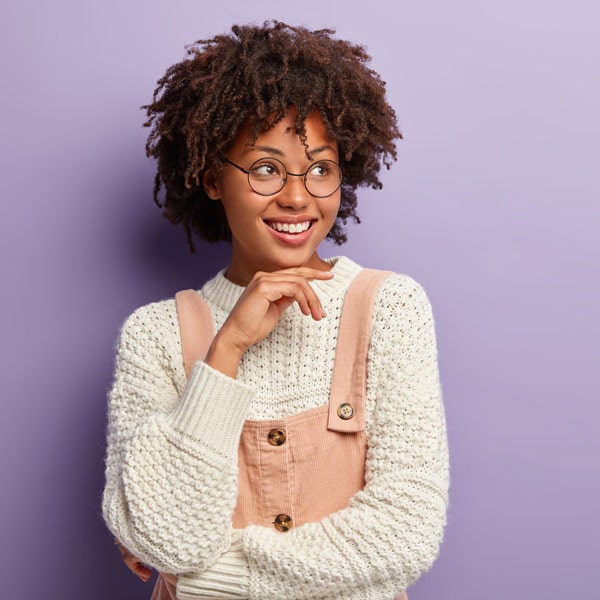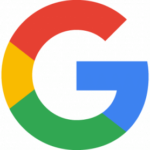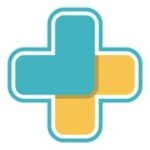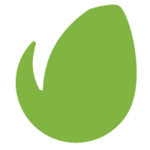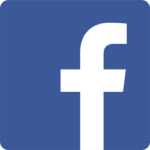 Search our latest jobs by category for the best match.
Your next role could be with one of our leading organizations. Search and apply for your dream job today!
Advertise and find active job seekers looking to fill your roles. Find suitable resumes too.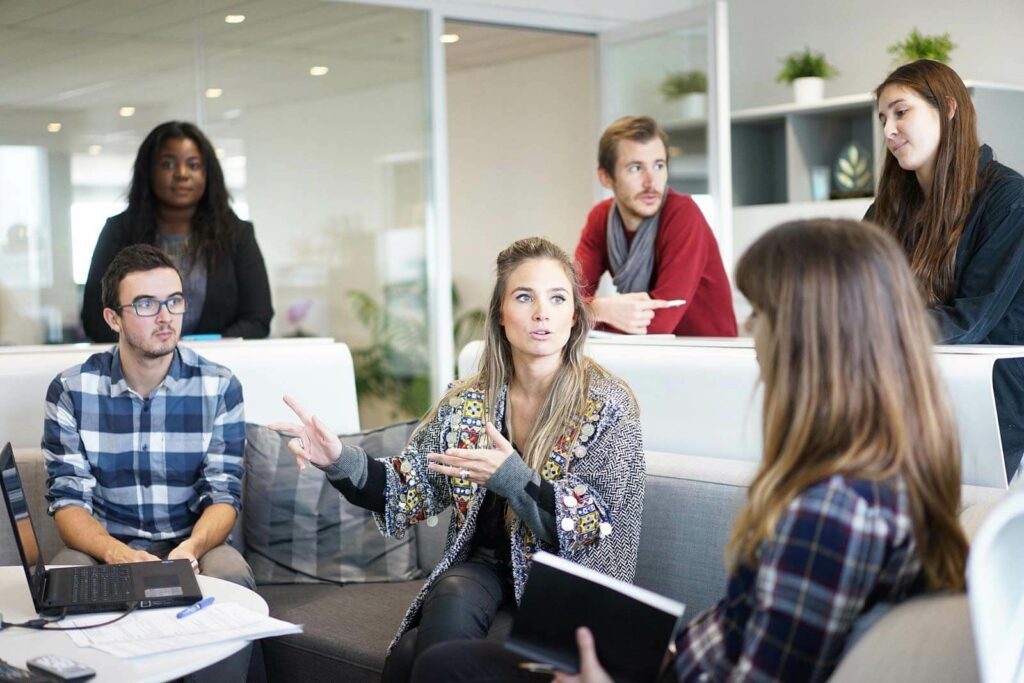 Find the job that suits you the most.
Finding the perfect job has never been easier. You can submit your Resume and start applying.
Discover your next career move
Your next job is a click away...